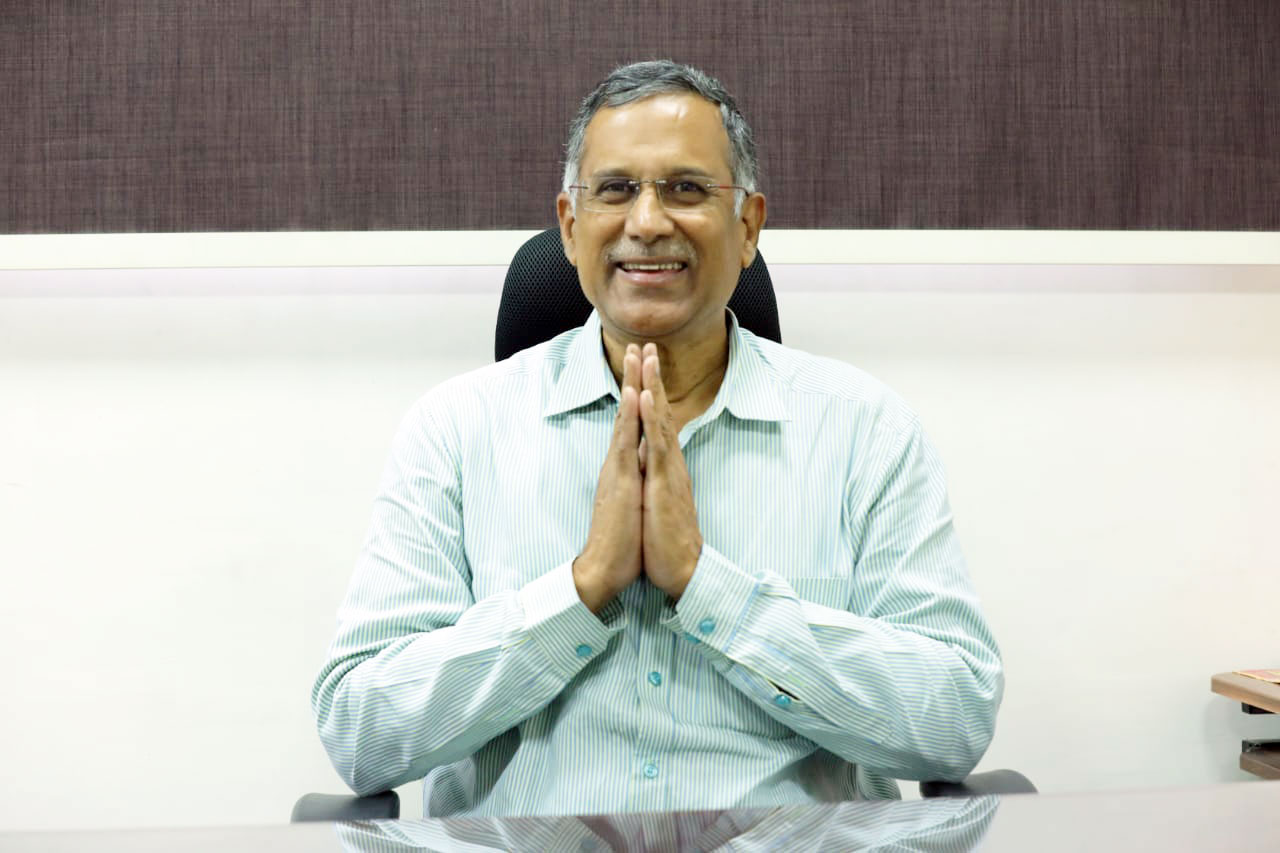 Welcome to Sri Venkateswara Finance (SVF)
Simple. Safe. Trusted.
Sri Venkateswara Finance (SVF) managing director & Proprietor Mr.Ravipati Madana Gopala Swamy.
This company is giving the gold loans even for 50 paisa for the benefit of poor and middle class people.  Also The SVF's services to the customers with commitment and without any allegations for many years and it returned the gold to the customers within minutes if the customers desires to close gold loan account. 
Relating to gold loans, the SVF is providing 90 percent of loan amount and also transferring the mortgaged gold from other financial institutions to SVF freely on the request of the customers.
Sri Venkateswara Finance (SVF) is a Rajahmundry's No. 1 Most Trusted leading gold loan company, established on 16th August 1992 at Rajahmundry in Andhra Pradesh. Also it has three branches i.e., at Devi Chowk, Prakash Nagar, Main Road areas from Rajamahendravaram.
A gold/silver loan or loan against gold/silver is secured loan that customers can avail in lieu of gold and silver ornaments. It is one of the easiest ways to satisfy customer's financial needs and proves to be a judicious option.
While opting for a gold loan by SVF, a customer is ensured of complete relief.
Our company business focused on mainly on the provision of gold loans, with extremely with low-interest rates. After two decades of being in the market, the company has over lakhs of customers and account holders.
The SVF is giving loans to the people by taking Aadhaar card, ration card or pan card etc to identify proper beneficiaries.
A loan against gold/silver, a secured loan which is the customers can avail from Sri Venkateswara Finance (SVF), Rajahmundry.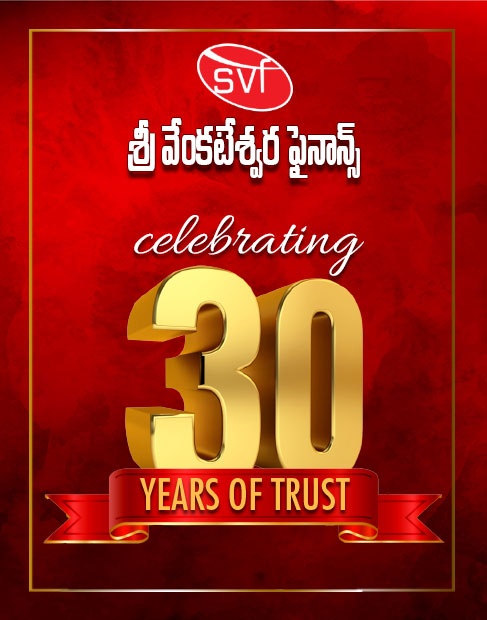 Why to Choose Us?
Sri Venkateswara Finance (SVF), Rajahmundry's No. 1 Most Trusted Financial Services Brand in the category of loans against silver and gold i.e., on gold and silver ornaments. SVF has managed to earn the trust of millions customers and account holders.
With a resolute focus on providing customers with the best services. 
We have the largest gold loan/Silver loan portfolio in Rajahundry.
With quick loan disbursals and attractive rates of interests.
We provides loan on maximum value for your gold/silver items.
Digital Payment Facility.
Debit card, credit card and online facility is available.
Pre & Part payment option available.
Instant credit of your loan.
Interest rate starts from 50 paise.
Trained and In-House staff.
There is facility of free transfer of debt on gold items held by other institutions.
We offers complete ease along with an exemplary experience.
We provides 90% of the actual gold value with extremely low-interest rates.
We offers sincere, transparent, accountable services to the customers. Also we provide the best gold and silver loan at the lowest interest rates to helping fulfil a diverse variety of your needs. When it comes to taking a loan on gold/Silver by SVF, you are ensured of complete customer's satisfaction.